About WorldSkills Poland
WorldSkills Poland is an initiative which encourages young people to improve their professional skills through participation in the prestigious international WorldSkills and EuroSkillsCompetitions.
There are 32 countries that participate at EuroSkills, and 85 countries and regions that participate at the global WorldSkills event, with young professionals competing against each other to become the best of the best. These are the largest competitions of this kind in the world. They are accompanied by various presentations, demonstrations, exhibitions, conferences, and industry seminars. The competitions, designed in close cooperation with employers and industries, encourage young people to improve the quality of their professional skills and promote the latest developments in vocational education and training. The WorldSkills movement also provides a unique opportunity to exchange experiences and best practice, promote achievements, as well as establish contacts and build educational and industry partnerships.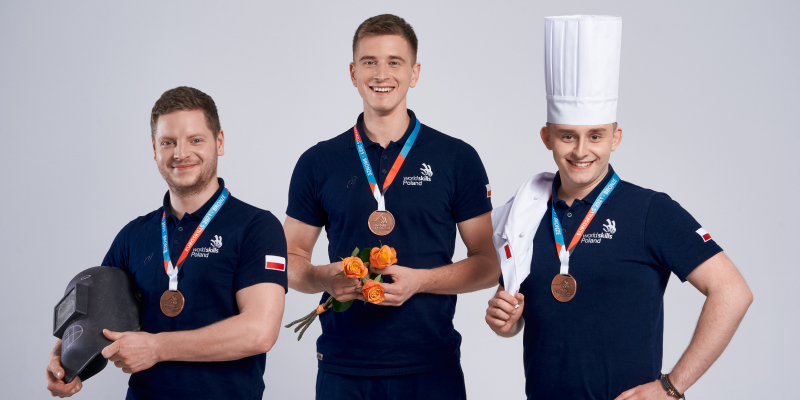 Poland joined WorldSkills Europe in 2017, and a year later joined WorldSkills International. In 2020 Foundation for the Development of the Education System (FRSE), which acts as the coordinating institution on behalf of the Ministry of National Education, established the WorldSkills Poland office.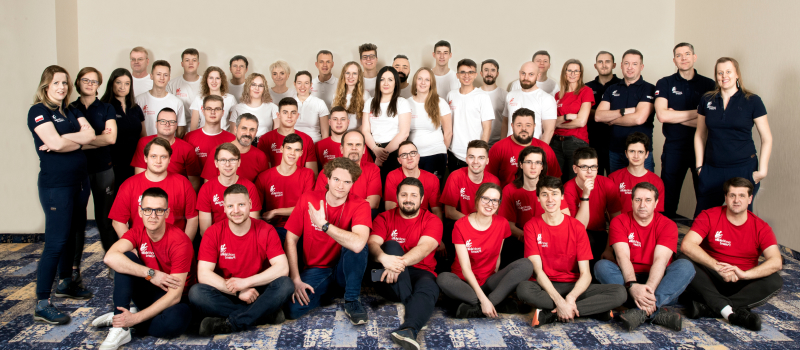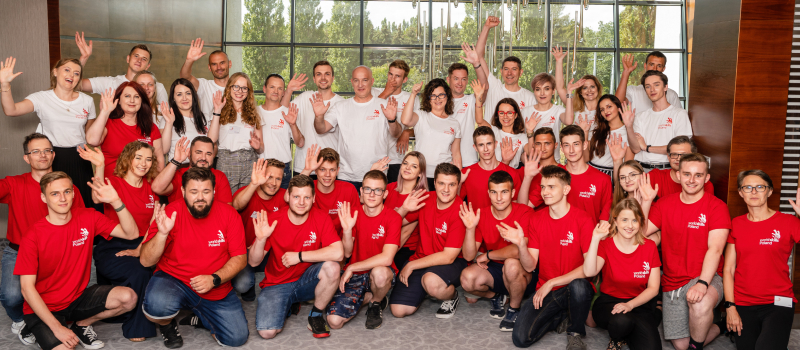 Poland has so far participated in EuroSkills Budapest 2018 (winning a medallion of excellence in the Cooking competition), WorldSkills Kazan 2019 (a silver medal in the Cooking competition), and EuroSkills Graz 2021, where the red-and-white team won 3 bronze medals, in the Floristry, Cooking and Welding competitions. The Competition was held in Austria from 22 to 26 September 2021. The biggest team in Poland's history competed in 16 skill competitions at EuroSkills Graz 2021.
For more information, visit: https://worldskillspoland.org.pl/