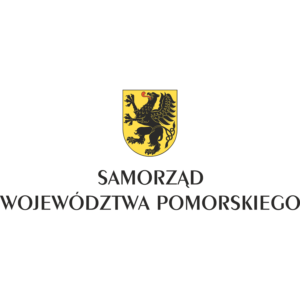 Why Pomorskie?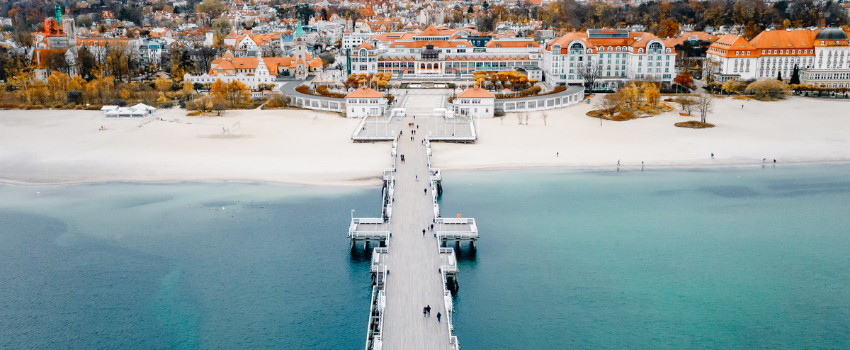 The Pomorskie Voivodeship, with Gdańsk as its capital, is one of the fastest growing regions in Poland. A highly developed transport infrastructure together with Poland's two largest seaports encourage the development of economic activity in Pomorskie. The beauty of the landscape, the diversity of nature and the rich tourist offer make
this region truly magnificent. This is not only the case for the Baltic coast, but also for the charming towns and villages that remember the turbulent history of Pomorskie, and the unique culture of the region, which stands out against other parts of Poland. Pomorskie is also famous for its young talents. An impressive pool of technical universities and vocational schools, along with their qualified staff, guarantees a high-quality workforce in all sectors.
The heart of Pomorskie lies in the Tricity agglomeration comprising the cities of Gdańsk, Sopot and Gdynia, with a total population of around 1.5 million. It is a major Polish industrial, scientific and tourist centre, and is home to companies in such industries as shipbuilding, energy, petrochemical and clothing. At the same time, an excellent transport infrastructure provides easy access to the region's various attractions – including beaches and the sea, lakes, forests (the famous Tuchola Forest) as well as cities and towns with a long, rich history. Intriguing diversity is one of Pomorskie's trademarks.