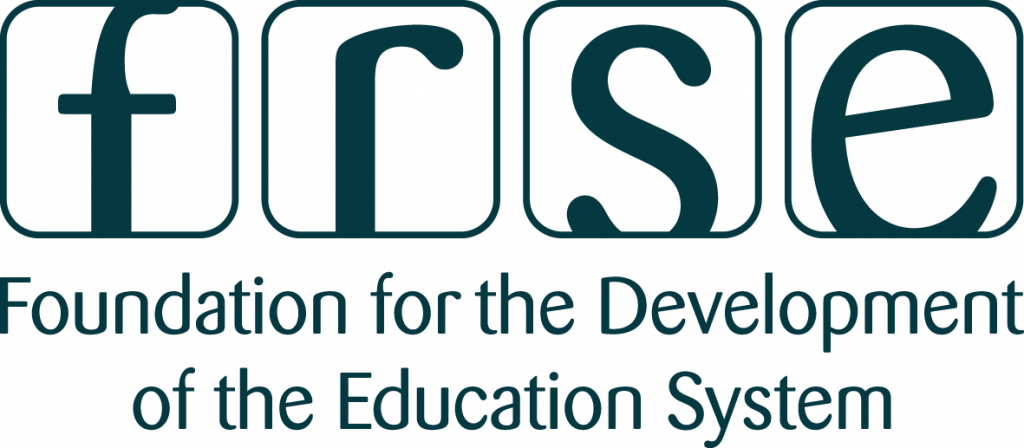 Foundation For The Development Of The Education System
Since 1993, the Foundation for the Development of the Education System (FRSE) has managed programmes, projects and initiatives aimed at broadening basic and specialist knowledge, acquiring new skills and competencies in formal, non-formal and informal education settings, allowing for the development of interests and passions through activities undertaken in other countries and local communities.
FRSE is the only institution in Poland that possesses such broad experience in managing education programmes, especially EU programmes. In the past, it has coordinated the Lifelong Learning Programme (Erasmus, Leonardo da Vinci, Comenius and Grundtvig) and Youth in Action in Poland. The reputation of the Foundation has resulted in entrusting it with the responsibilities of the Polish National Agency for the Erasmus+ Programme and the European Solidarity Corps.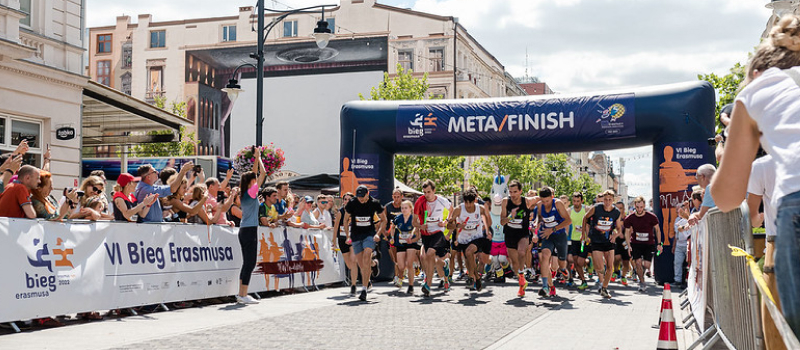 For many years the Foundation for the Development of the Education System has organised competitions with the aim to promote the results of projects and support talent: EDUinspirations, European Language Label and Selfie+. A publishing competition for academics and education researchers is also among our flagship initiatives. Also in 2018, FRSE launched the Mobile Education Centre – a state-of-the-art scientific and teaching space, which visits various parts of Poland. The main target group of the Mobile Educational Centre is teaching staff who participate in training on how to use modern technology in their work with students.
Poland officially became a WorldSkills Europe Member Country in 2017 and structures dedicated to this program have been created within FRSE. As part of this initiative, we not only select and prepare the Polish representation for international competitions of students of technical and vocational schools, but also play the role of the host of SkillsPoland and WorldSkills events.
For more information please visit: https://www.frse.org.pl/about-the-foundation