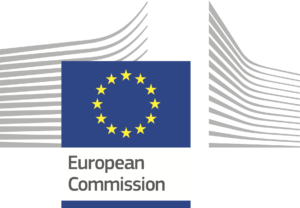 European Year of Skills

The European Year of Skills is an initiative that raises awareness of the rapidly changing conditions of employment. The EU economy is swiftly transitioning toward a green and digital transformation. Since the labor market demands are frequently not met by education alone, our future depends on enhancing or completely changing our skill sets during our professional lives. Many of the youngest Europeans of today will work in fields that do not yet exist.
Skilled workers will enjoy better job opportunities and fully engage in society. This is key to ensure that the economic recovery as well as the green and digital transitions are socially fair and just.
We need much more focus in our investment on professional education and upskilling. We need better cooperation with companies, because they know best what they need. And we need to match these needs with people's aspirations. But we also have to attract the right skills to our continent, skills that help companies and strengthen Europe's growth.
Ursula von der Leyen, President of the European Commission
The European Year of Skills will provide a new momentum to reach the EU 2030 social targets of at least 60% of adults in training every year, and at least 78% in employment.
The initiative will also help achieve the 2030 Digital Compass targets of at least 80% of adults with basic digital skills and 20 million employed ICT specialists in the EU.