EuroSkills Gdańsk 2023 Competition Venue
Polsat Plus Arena Gdańsk
address: Pokoleń Lechii Gdańsk 1, 80-560 Gdańsk
AMBEREXPO
address: Żaglowa 11, 80-560 Gdańsk
Air Transportation
In Gdańsk, there is Lech Walesa Airport, serving 10 airlines. With such a well-developed air network, it is possible to travel quickly to some of Europe's major cities, including Copenhagen, Barcelona, Munich, and Amsterdam.
Transportation from the airport to the city center takes between 20 and 40 minutes, and travelers can choose from cabs, buses, trains, and car rentals.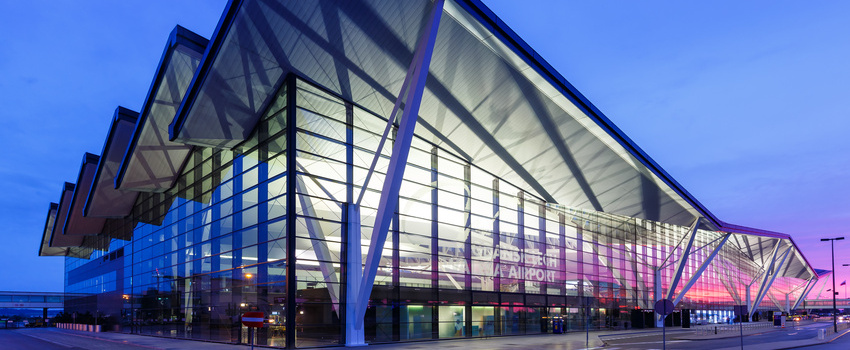 Railway transportation
Gdańsk is very well connected with other Polish cities, thanks to its numerous and frequent train services. You can travel from Gdańsk to Warsaw in just under 3 hours, and to Krakow in just over 5 hours. In addition, from Gdańsk Station passengers can travel by Fast Urban Rail, which connects the entire Tricity (Gdansk – Sopot – Gdynia – Wejherowo).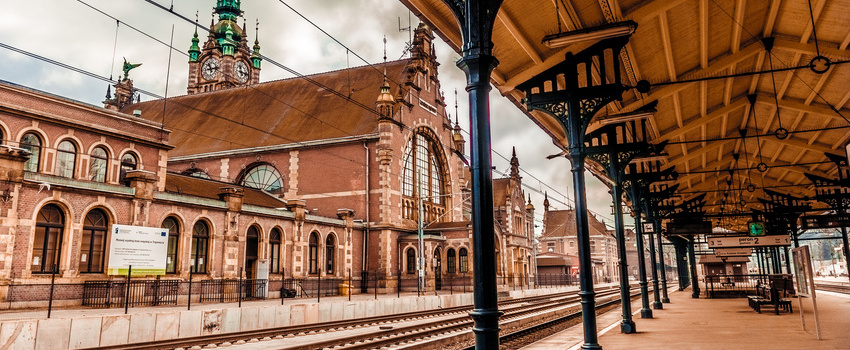 Getting around the city
Travelers can take advantage of a well-developed network of public transportation: buses and streetcars. Those who prefer cycling can take advantage of the city's bicycle rentals and plan their route using the network of bicycle paths, which cover a total distance of 295 km.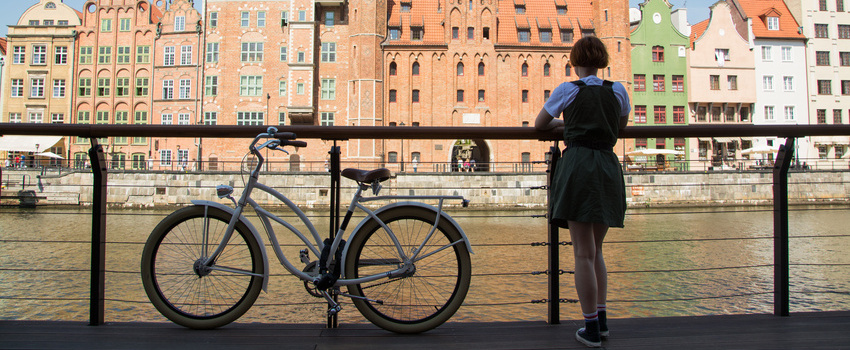 Ferry
The Westerplatte passenger-cargo ferry terminal is situated not far away from the center of Gdańsk. The terminal operates regular passenger-cargo connections to Sweden. Two ferries run from Gdańsk to Nynäshamn (60 km from Stockholm). On board, there are restaurants, cafes, conference and cinema rooms, discos, barbecue bars, and stores – beauty, grocery, and clothing.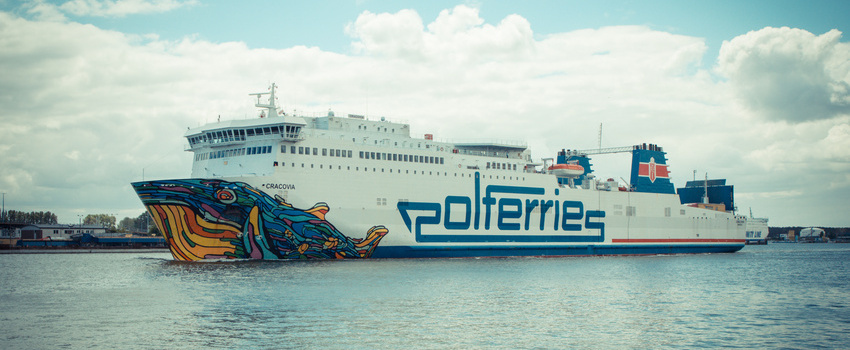 Travel by car
Thanks to the extensive road network, the Polish seaside can be reached from Poland's largest cities in 2.5 to 6 hours. By highways you can travel to Gdańsk from Krakow, Lodz, Warsaw, Rzeszow, Wroclaw or Katowice.