Painting and Decorating
The services of the painter and decorator are needed everywhere. They work in homes, public buildings, factories, and offices. It is a creative job that requires a sense of design as well as the skill of painting, gilding, and decorative coating.
Painters and decorators work using paint, wallpaper, decorative coatings, and sign writing both indoors and outdoors in the commercial and public sectors. They are responsible for the external and internal appearance of a building, and its protection from water, rust, insects, and mould.
Painters and decorators can be expected to work directly with clients, offer professional advice on designs and colours, and employ a wide range of finishing skills. From time to time painters' work will include interpreting client requirements/drawings, advising on painting, spraying, decorative coatings, wallpapering, gilding, and sign writing.
For talented painters and decorators there are many international opportunities. That is why they need to stay up to date with cultural trends.
Main Partner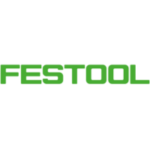 Silver Partner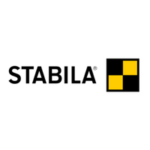 Official Supplier