Automobile Technology
Automobile Technology is a highly skilled occupation that involves maintaining light vehicles from various manufacturers, diagnosing complex mechanical problems and delivering solutions. This skill requires a thorough understanding of how vehicles work.
Automobile technicians have to work quickly and efficiently and keep up-to-date with technological advances because modern vehicles can be very complex. Light Vehicle Automobile Technician can be employed in a workshop, garages or a place associated with a major manufacturer of vehicles.
The skilled and well-trained Light Vehicle Automobile Technician will service, repair, diagnose and replace elements in a wide range of vehicles, using specialised equipment, parts and materials.
The light automobile sector is intensely developing but also volatile. It is dependent on the wider economy and heavily affected by environmental concerns and technological advances.
Main Partners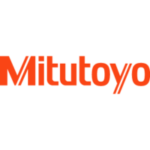 Diamond Partners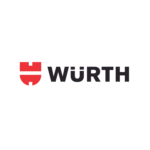 Silver Partners

Official Suppliers