Plumbing and Heating
We all depend on plumbing and heating technicians for fresh running water in our homes and for staying warm on colder days. This skill is closely associated with other parts of the construction industry.
Plumbing and heating technicians plan and design systems, install, commission, test, report, and maintain them. They also need to diagnose faults and make repairs. They work both indoors and outdoors, on commercial, residential, agricultural, and industrial projects.
The universal attributes of good plumbing and heating technician are work organization and self-management, communication and interpersonal skills, problem-solving and flexibility.
Plumbing and heating technicians can work alone or in a team. In both situations, they need to provide service on a high level of personal responsibility and autonomy, following relevant standards. They will need to diagnose malfunctions, commission homes, and build automation systems. Concentration, precision, accuracy, and attention to detail at every step in the process matter and mistakes are potentially life-threatening.
Gold Partners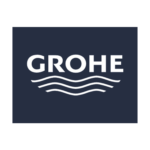 Silver Partners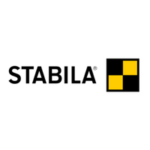 Brown Partners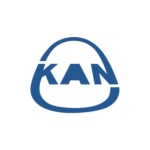 Official Suppliers