Landscape Gardening
Landscape Gardening means designing, installing, and maintaining gardens and landscaped areas. Gardeners can work in private and public spaces, on everything from a city park to a country garden. The main goal is to realize the potential of space and make it greener and more resident-friendly.
Landscape gardeners can be involved in projects from the original concept and design to constructing, landscaping and planting. They have to show a great knowledge of soil and weather conditions as well as how plants and trees grow.
The landscape gardener must be able to visualize how designs will look in reality, and be aware of the impact of a project on the existing natural environment and wildlife.
Landscape gardening means working with nature but also fulfilling customers' wishes. Gardeners will need to meet with clients to discuss their projects, and provide advice and guidance on the practicalities of the projects.
Landscape gardeners will be using a wide range of natural stones and materials, therefore should know the impact of such materials on the environment, both in terms of sustainability and also the impact of landscaping a natural environment and its wildlife.
Main Partners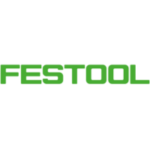 Silver Partners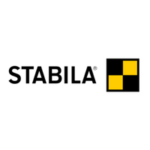 Official Suppliers