Electrical Installations
Wherever there is electricity Electricians are needed. They can work in homes, offices, and factories, carrying out maintenance and repairs, and often designing and installing new systems.
Given the risks associated with electricity, offering a safe and reliable service is crucial. Electricians need to have a great knowledge of the latest safety standards.
The electrician usually works indoors, including in the homes of customers and on small and major projects. Whether the electrician is working alone or in a team he/she needs to operate on a high level of personal responsibility and autonomy.
Working with electrical installations is for someone who likes solving complex problems, making things, and using specialized tools.
Main partners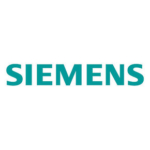 Diamond Partners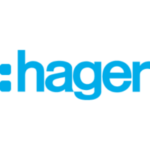 Silver Partners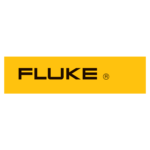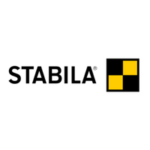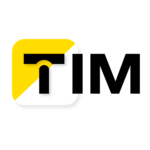 Brown Partners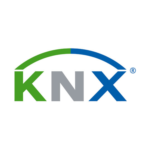 Official Suppliers