CNC Milling
Computer Numeric Control (CNC) Milling means creating components using precise cutting tools, including a complex machinery piece. It includes shaping metal and other solid materials using a computer-controlled milling machine to create various products, from smartphones and cars to prosthetic limbs.
The machinist must be able to understand complex technical drawings and have computer skills and knowledge of software to become a skilled machine operator who knows how various metals behave during the cutting process.
Most people don't even realise how important this technology is. Almost everything that we use is manufactured using CNC Milling. CNC technology is present in products and objects of everyday life e.g. cars, aeroplanes, toys etc.
To achieve the finished product the CNC milling machinist must interpret engineering drawings and follow the specifications, generate a process and program, set up the tooling, work holding device and workpiece on the CNC milling centre, and manipulate cutting conditions, operate and optimize the process.
Main Partners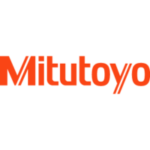 Gold Partners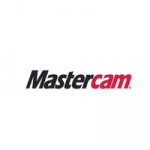 Silver Partners