Architectural Stonemasonry
Architectural Stonemasonry
Architectural stonemasons can work both on commercial buildings and outstanding constructions like cathedrals and mosques. They work with natural stone, from granite to marble, create components, and crave and cut letters on site.
In this occupation, a high level of patience, accuracy and skill is required, to create stonework that will last for a long time. Stonemasons should be creative, innovative, and have no difficulties with problem-solving.
An architectural stonemason needs to know how to cut stone by hand or with Computer Numerically Controlled (CNC) machines. This profession requires working both in workshops and on building sites, restoring, conserving, renovating and maintaining architectural heritage. The architectural stonemason can work alone or in a team but in both situations, the individual takes on a high level of responsibility and autonomy because mistakes can be very costly and mostly irreversible.
For well-skilled architectural stonemasons, there may be many local and international opportunities but they need to understand different architectural trends and diverse cultures.
Premium Sponsors of WorldSkills Europe
Official Suppliers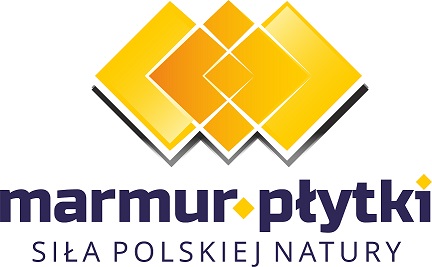 Silver Partners