PREFA is an Austrian, long-established company, part of the corporate group of industrialist Dr Cornelius Grupp which employs over 8,000 staff in over 40 production sites. Since 1946, our greatest passion has been the production of aluminium roof and façade systems.
"Our customers should be better off with our products than without." That is the vision, guiding principle and mission of the owner of PREFA, Cornelius Grupp. Since 1981 he has been successfully running the traditional company in the idyllic Traisental region – between the lower Austrian state capital of St. Pölten and the pilgrimage site of Mariazell. PREFA, meanwhile, has been around for over 75 years.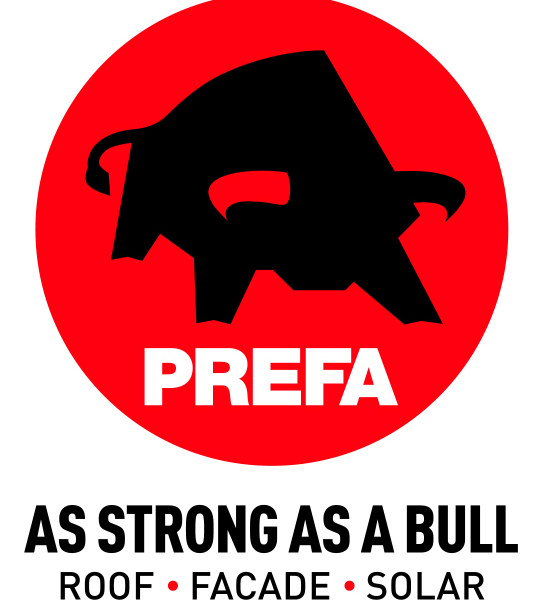 PREFA has its roots in the post-war reconstruction era, nearly 200 miles away in Salzburg. The landscapes and cityscapes of Europe in the mid-40s were characterised by extensive war damage, destroyed roofs and broken shingles. The inventive tinsmith Alois Gödl was on an intensive search for new materials and ways to develop a durable roof. He experimented a lot with different metals in his workshop. Soon his choice fell on aluminium: the properties of this material were impressive even then. Gödl worked on the material and finally formed a roof tile modelled on roof shingles, by means of pressing and folding, and so this new innovation in roofing was born. The process also gave PREFA its name: an amalgamation of the German word for pressing (Pressen) and folding (Falzen). The first roofs were quickly covered with the new product, and you can still admire those PREFA roofs in the city of Salzburg to this day.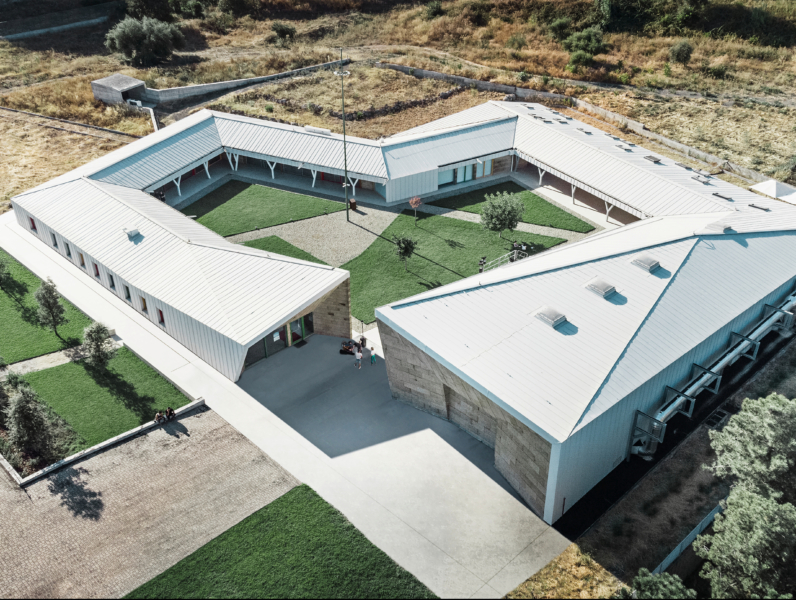 The roof tile was just the beginning of the diverse range of products and colours available today. Over the years, one roof tile has turned into 5000 different products, all manufactured exclusively at production locations in Marktl in Austria and in Wasungen in Germany. In the 60s, the first gutters were produced; thanks to coil coating, in the 70s the products got their trademark look to go with their durability. With the development of roof shingles in the 80s and the roof panel in the 90s, there was a gradual shift from roof tiles to roof and façade systems. When the new matt coating came on the market in 2010, there was a sudden increase in interest from architects and planners.
Today, PREFA products are not only used for the construction and renovation of conventional family homes, but also in the toughest environments such as mountain huts, and for landmarks and new architectural projects all over the world.