Installers are the backbone of the sanitary industry. As one of the industry leaders, it is a matter of course for GROHE to take action and encourage young skilled plumbing professionals. We do not only need to equip trainees with the right skills, we need to get people excited about this profession. They can have a real impact on today's and tomorrow's society. Partnering with WorldSkills and EuroSkills enables us to reach talents. Through competitions and promotional activities, we want to inspire them to develop a passion for skills and pursuing excellence.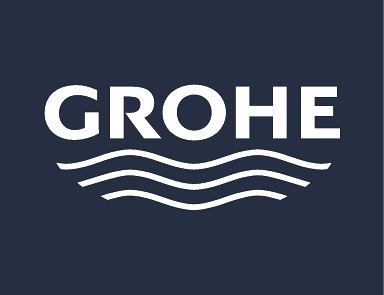 This collaboration is just one building block in our efforts to counteract the shortage of skilled labor in the sanitary industry – the other one is the GIVE Program (GROHE Installer Vocational Training and Education). GIVE supports plumbing schools in creating a uniformed approach, with modern equipment, training material, a written and practical examination that sets new industry standards. We are already cooperating with nearly 70 schools in the EMENA region, while aiming to reach up to 5,000 students per year.
In Poland, our local team collaborates with more than 32 plumber schools and technical universities and actively educates students in 10 GIVE training rooms. We support FRSE's (Foundation for the Development of the Education System) activities by co-organizing qualifiers for WorldSkills and EuroSkills competitions in the plumbing and heating skill at SkillsPoland.
We invite all local schools and technical universities to contact GROHE Poland. Because talents are worth supporting!
Timo Kurz, Leader, GIVE Program & WorldSkills, LIXIL EMENA